An online marketing and design agency.
The other half you didn't know you needed.
Twin Moon Studio brings all the pieces together, whether you're just starting out on your business venture, are unsure on how to take the next step or need a marketing campaign to generate sales.
What once seemed like chaotic plates spinning will now be perfectly balanced and moving in synchronicity as soon as you work with us.
View Our Work
"They really helped to take our business to the next level, our social media is getting noticed industry-wide and we're getting new leads all the time off the back of our online presence! We can't thank the girls enough for taking us through this step by step and hope to work with them long into the future."

Kane Everett

Smart Choice Landscapes & Pools
"I have had the pleasure of working with Katie & Michelle to help develop my logo, corporate profile & packaging solutions. They have been wonderful in their advice and design work and have helped me take those first tentative steps for a new business. I'm looking forward to working with them further."

Corri Wiedemann

Sempurna Sleepwear
"I have had a great experience working with the team at Twin Moon Studios. They have done wonders for my businesses presence online, always there to assist no matter the time or day and everything done in a very professional manner. Great team and look forward to working together in the future."

Drew Watney

Longreef Yachts
Branding
Branding and branding strategy represent the cornerstone of any successful business. From design elements to marketing strategy, our team will help you bring your vision into reality.
Website Design
We will help your business grow with a custom designed, mobile ready, website or ecommerce store. The user experience is at the heart of every project we undertake to help you stand out in this digital world.
Digital Marketing
There is a variety of ways to effectively communicate to clients from email marketing, display ads, Google Ads and social media to name a few. We will show how these tools can help increase your sales while gaining customer loyalty!
Social Media
We can develop social media and influencer strategies to help you reach new and existing customers. We'll do this by identifying the best platforms for engagement, so your brand is best represented.
Creative Content
To be seen in the market, our creative content must align with your brand and include something unique. We are here to develop memorable content through the use of photography, video production, animation, copywriting services and more!
PR & Events
With our PR expertise, we can help you build an online presence that is engaging and attracts the right audience for your brand. We also have unique event ideas to promote your business in-person with potential customers!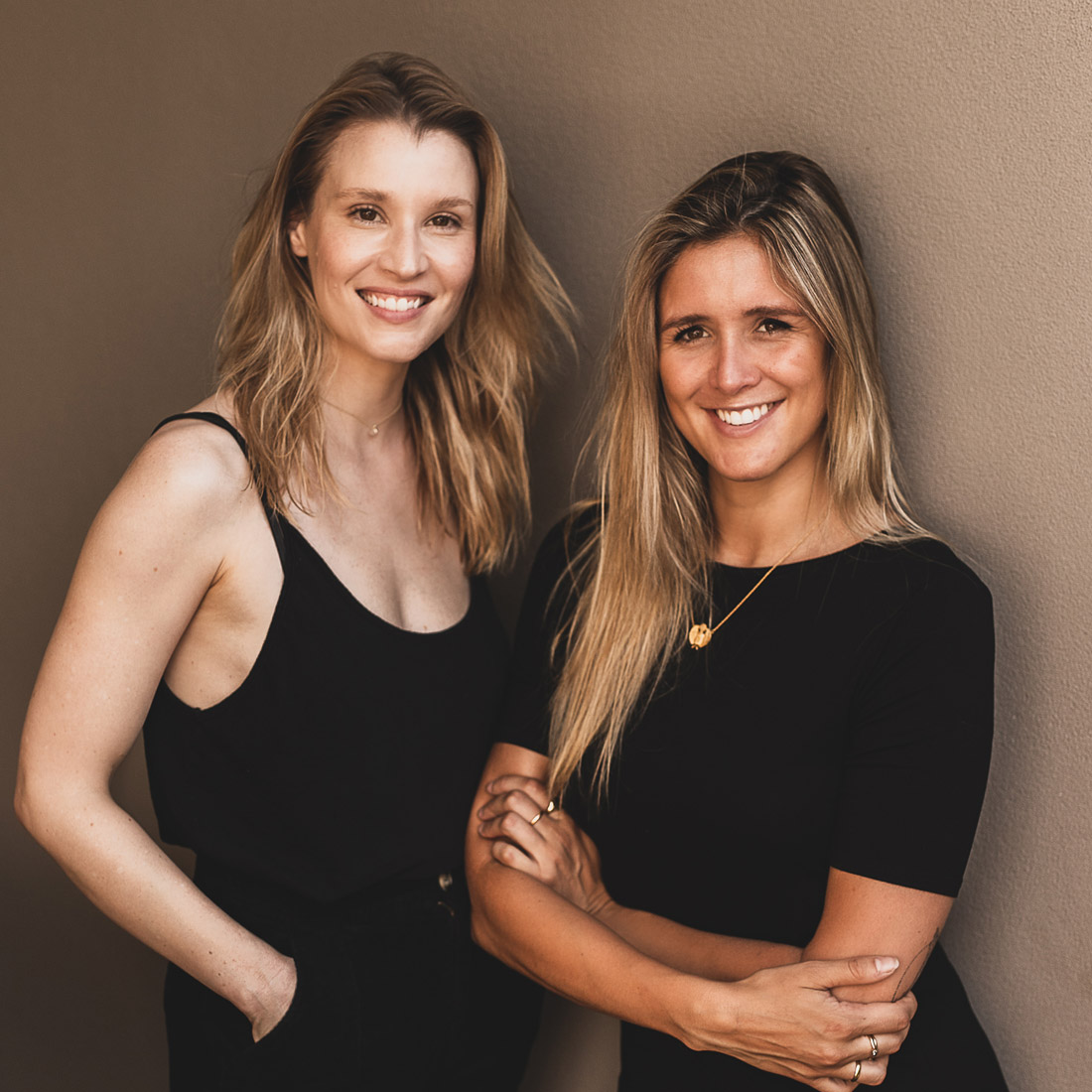 We formed Twin Moon Studio out of our love for helping start-ups and small to medium – sized businesses in need of some expert marketing advice. With 30 years' experience between us, we are equipped to help you find what your company needs based off your specific goals: everything from general strategic guidance all the way down to content creation if that's something you are needing help with.
We're here to guide you through your business journey, being there as an extension to your team. Let's work together and take your business where you want it to go!
Reach out today for advice on branding, marketing or digital questions – we would love to chat with you about what matters most.
Contact Us
TWIN MOON STUDIO IS YOUR FULL SERVICE ONLINE MARKETING AND DESIGN AGENCY DELIVERING STAND OUT STRATEGY AND CREATIVE TO HELP YOUR BRAND BE SEEN AND REMEMBERED.